Love For Math
Bringing the joy and wonder of Mathematics to the world !
"The goal of mathematics education should be to think creatively, not simply to arrive at the right answer."
Events
There are no upcoming events at this time
What do we focus on?
Multiple ways to think about a problem. There isn't just one right answer. Being able to think creatively, make connections and come up with ideas about a problem is the most important skill in today's world.
When you come across a problem, are you curious, excited and accept the challenge to solve it? The first step in solving any challenging problem is to develop a problem solving attitude.
Discover the joy of thinking like a mathematician. Move beyond procedures, and learn how to think, so that you can approach any problem with confidence.
Problems Worth Solving
There isn't just one way to think about a problem. What's your unique idea?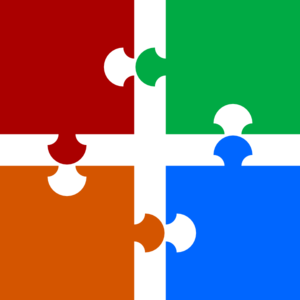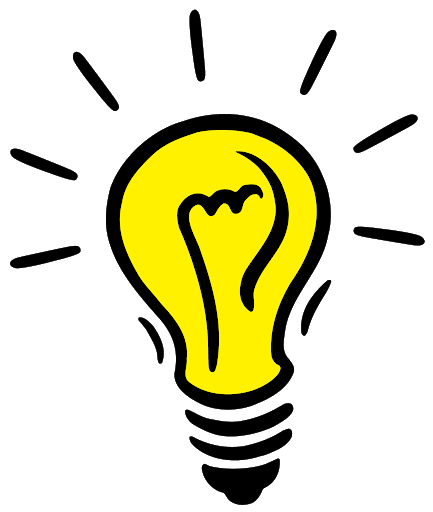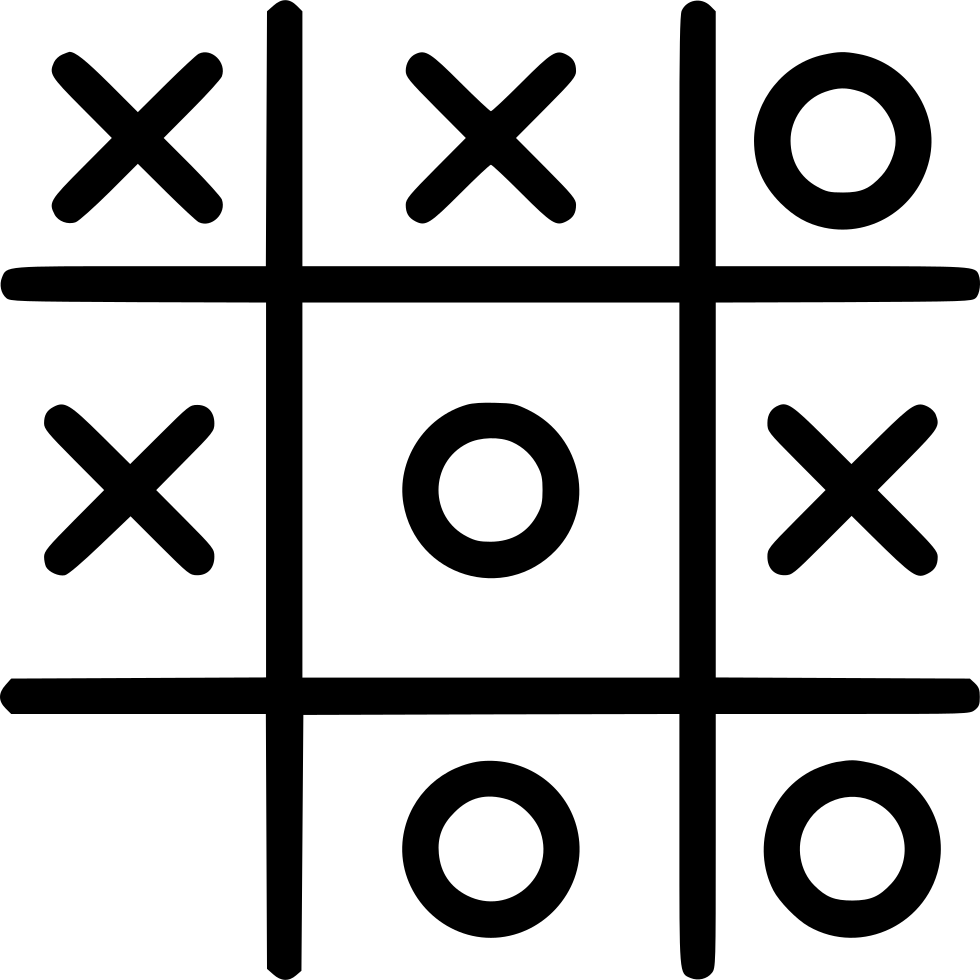 Interesting Puzzles, games, ideas and patterns.
SOLVE INTERESTING PROBLEMS
In how many ways can you paint the tiles?
The broken board and rectangular tiles
Many more interesting problems!
DISCOVER IDEAS
THE PHILOSOPHY
PLAY. CREATE. LEARN
"Experiencing the beauty of Mathematical Thinking is life changing. It's like art, music and poetry. It's really beautiful. We need to do Math education right. We need to at least give everyone the opportunity to fall in Love with Math."